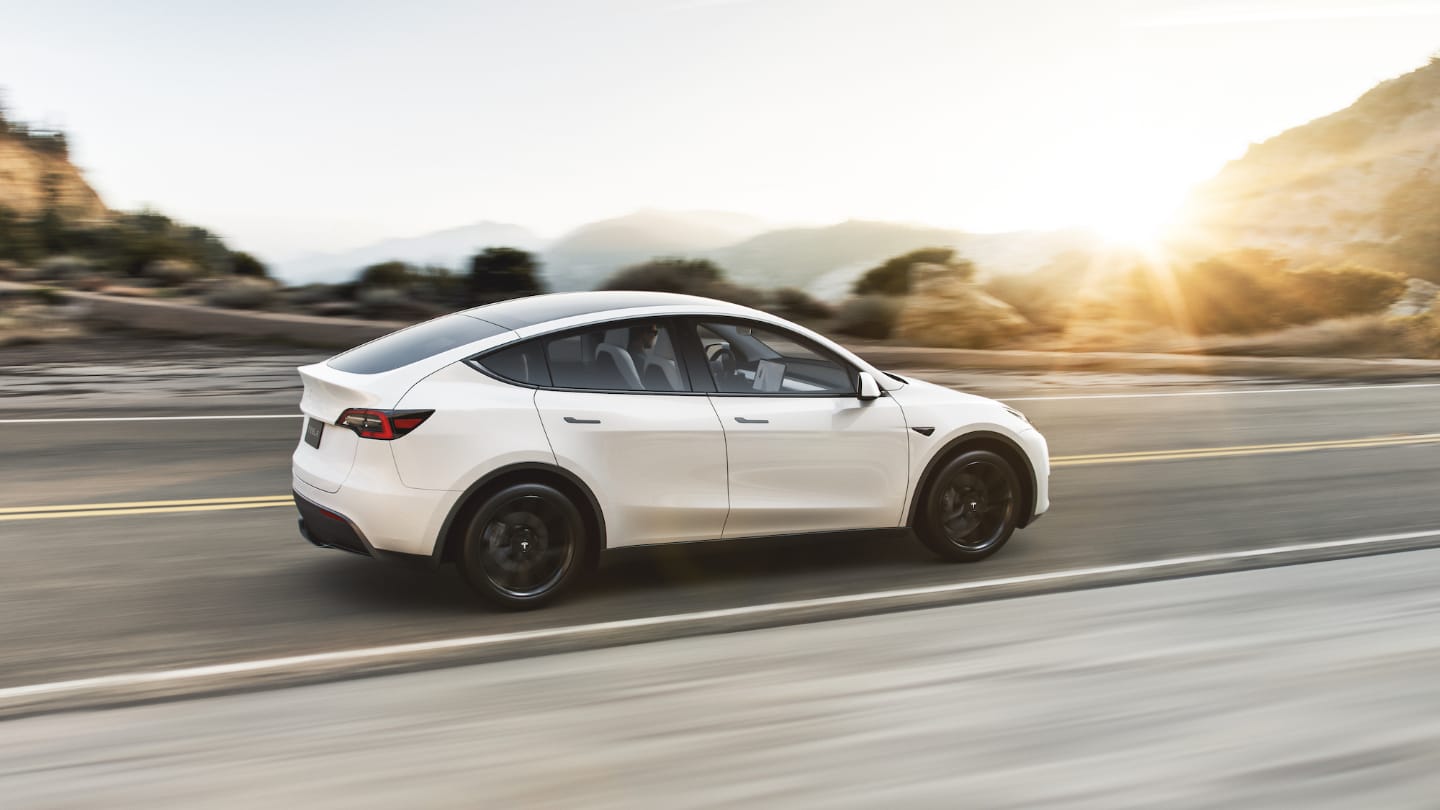 Let's enable fair billing for public EV charging now!
---
Public EV charging operators currently bill EV drivers on a time-basis (per-minute or per-hour). This is because Measurement Canada has yet to develop metering standards that allow EV charging to be priced on the amount of energy received (kW per hour). The existing rules were not designed with EV charging in mind, and the practice of time-based billing for EV charging is unfair for both drivers and charging providers. 
Visit the campaign page (linked above) to learn more, then send a message to government officials and encourage them to enable kWh-billing as soon as possible.
---
---
---
Les opérateurs de réseaux publics de recharge de VÉ facturent actuellement les conducteurs de VÉ sur une base temporelle (par minute ou par heure). En effet, Mesures Canada n'a pas encore élaboré de normes de mesure permettant de facturer les électromobilistes en fonction de la quantité d'énergie reçue (kW par heure). Les règles existantes n'ont pas été conçues en tenant compte de la recharge des VÉ, et la pratique de la facturation en fonction du temps pour la recharge des VÉ est injuste tant pour les conducteurs que pour les fournisseurs de services de recharge.
Visitez la page de la campagne (liée ci-dessus) pour en savoir plus, puis envoyez un message aux responsables gouvernementaux et encouragez-les à activer la facturation en kWh dès que possible.