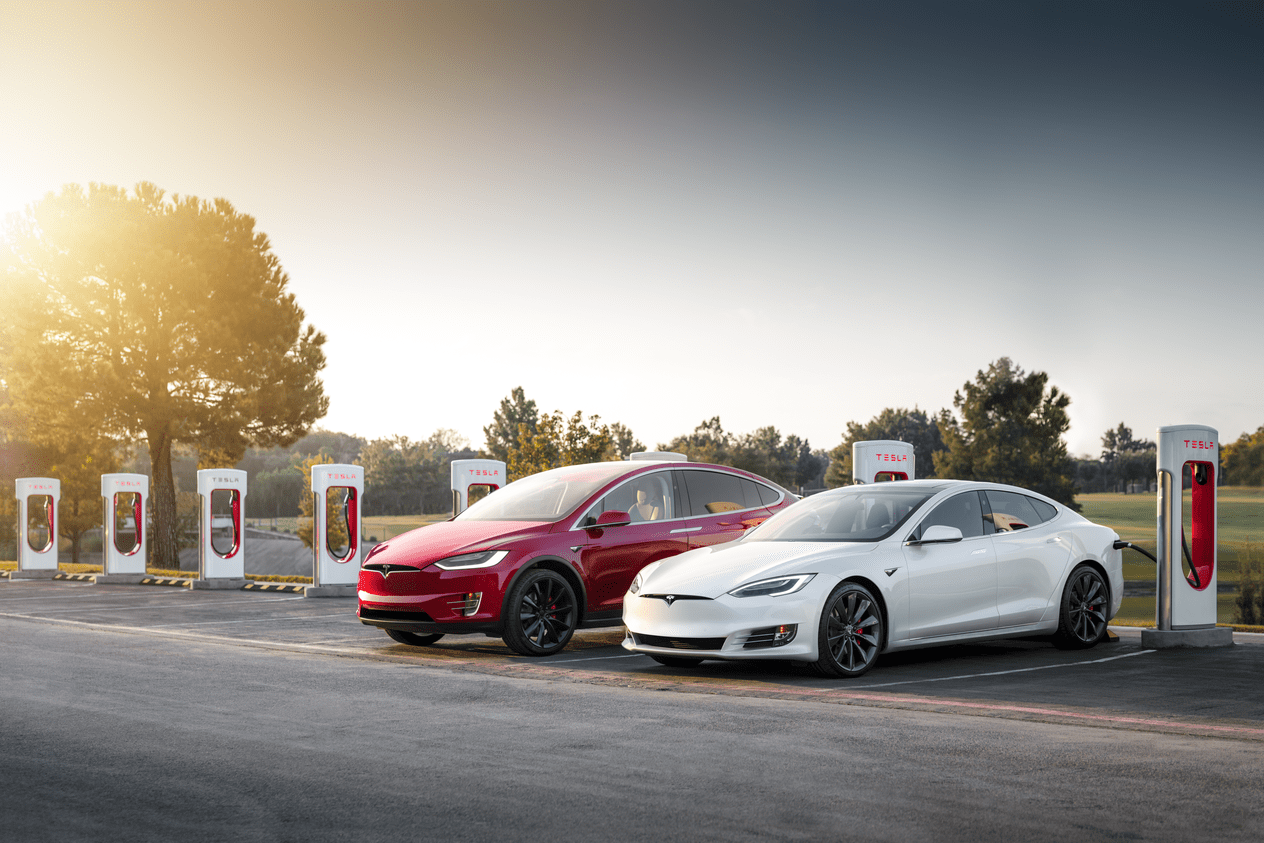 An Update from Canada on Fair Billing
Progress is being made to enable fair billing for public EV charging
Public EV charging operators currently bill EV drivers on a time-basis (per-minute or per-hour). This is unfair for several reasons, so Measurement Canada is now working on a plan to develop metering standards that allow EV charging to to be priced on the amount of energy received (kWh per hour). To learn more about this issue, click here.
---
---
Des progrès sont réalisés pour permettre une facturation équitable pour la recharge publique de VÉ
Les opérateurs de réseaux publics de recharge des VÉ facturent actuellement les conducteurs de VÉ sur une base temporelle (par minute ou par heure). Cela est injuste pour plusieurs raisons, c'es pourquoi Mesures Canada travaille actuellement sur un plan visant à élaborer des normes de mesure qui permettent la tarification pour la recharge de VÉ en fonction de la quantité d'énergie reçue (kW par heure). Pour en savior plus sur cet enjeu, cliquez ici.