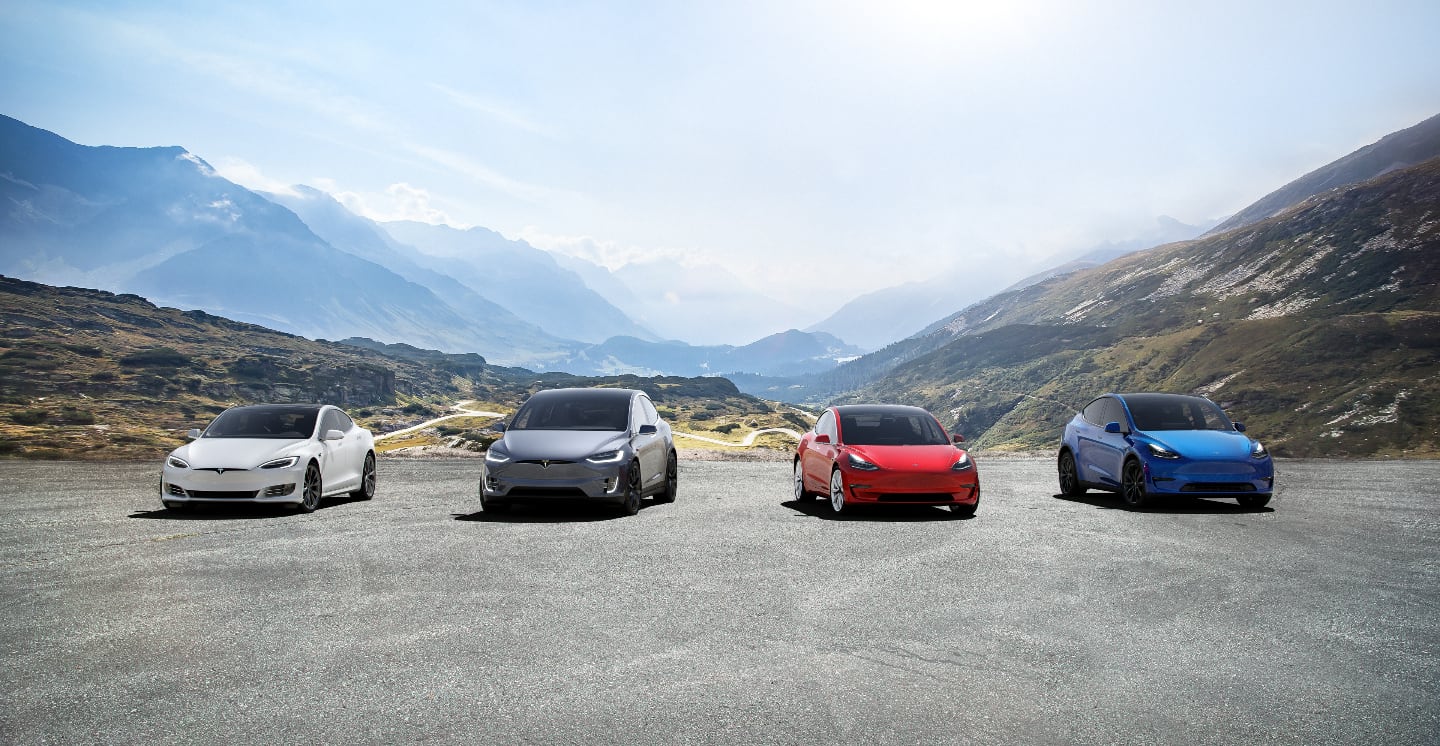 News from British Columbia: ZEV Standard Update
Read to learn more about this issue
WHAT YOU NEED TO KNOW:
In 2019, the British Columbia government passed — with all party support — the Zero Emissions Vehicles Act (Bill 28), which is intended to increase electric vehicle availability and customer choice in British Columbia. Since then consumers, public health groups, environmental groups, dealers, automakers, and many others have been waiting for the main program in Bill 28 to come into effect: the B.C. ZEV Standard.
ZEV standards are already in effect in Quebec and several U.S. states, delivering more electric vehicle choices and cleaner air, but British Columbia still needs to implement their own program. It's not just residents of British Columbia calling for action. Municipalities, including the City of Vancouver, have called on the Province to put a ZEV Standard in place and support an electric future at the local level. Additionally, recent reports show Canadian vehicles continue to pollute our environment, and many point to the lack of EV supply as the reason for this. 
Implementing Bill 28 will give British Columbians cleaner vehicles, cleaner air, and greater fuel savings. Residents of British Columbia deserve shorter purchase wait times and more EV choices. This program must be put in place soon, so British Columbia can help in the fight against climate change and put this province's abundant clean electricity to great use. 
If you are interested in encouraging the government to move forward with implementing the ZEV Standard, please consider emailing your local Member of the Legislative Assembly directly.
Tesla's mission is to accelerate the world's transition to sustainable energy, and with your help, we can encourage the Government to bring more electric vehicles to British Columbia.