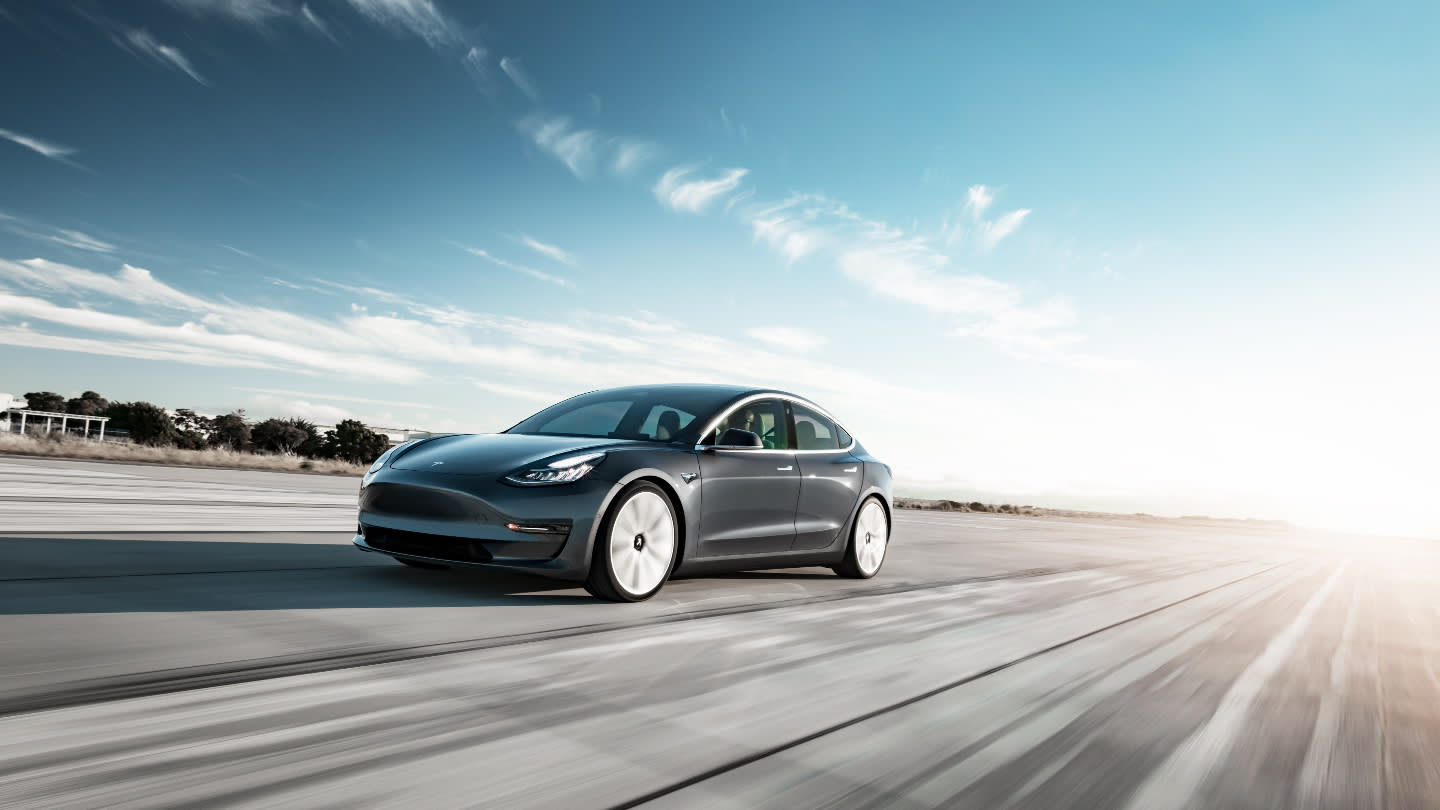 News from Washington State: SB 5811 and the ZEV Standard
Thank you for contacting your legislators, and helping to get more electric vehicles on Washington roads.
WHAT YOU NEED TO KNOW:
Earlier this year, Washington Senators passed a bill making important changes to the clean car program and standards (SB 5811), which aims to increase electric vehicle availability and provide more customer choice in the state. These standards would require that a small percentage of vehicles delivered in Washington by each individual manufacturer be Zero Emission Vehicles (ZEVs). 
If this bill passes the State House, the Washington Department of Ecology will undertake a rulemaking to adopt the ZEV Standard, likely leading to more customer choice, greater EV adoption, increased investment in EV charging, and cleaner air here in Washington.
By requiring manufacturers to deliver EV models to Washington, these ZEV standards will provide more electric vehicle options and shorter purchase wait times, reduced carbon and particulate emissions, as well as investment in charging infrastructure and greater fuel savings
Tesla's mission is to accelerate the world's transition to sustainable energy, and with your help, we can bring more electric vehicles to Washington.
Thank You for Supporting Zero Emission Vehicle Access in Washington.