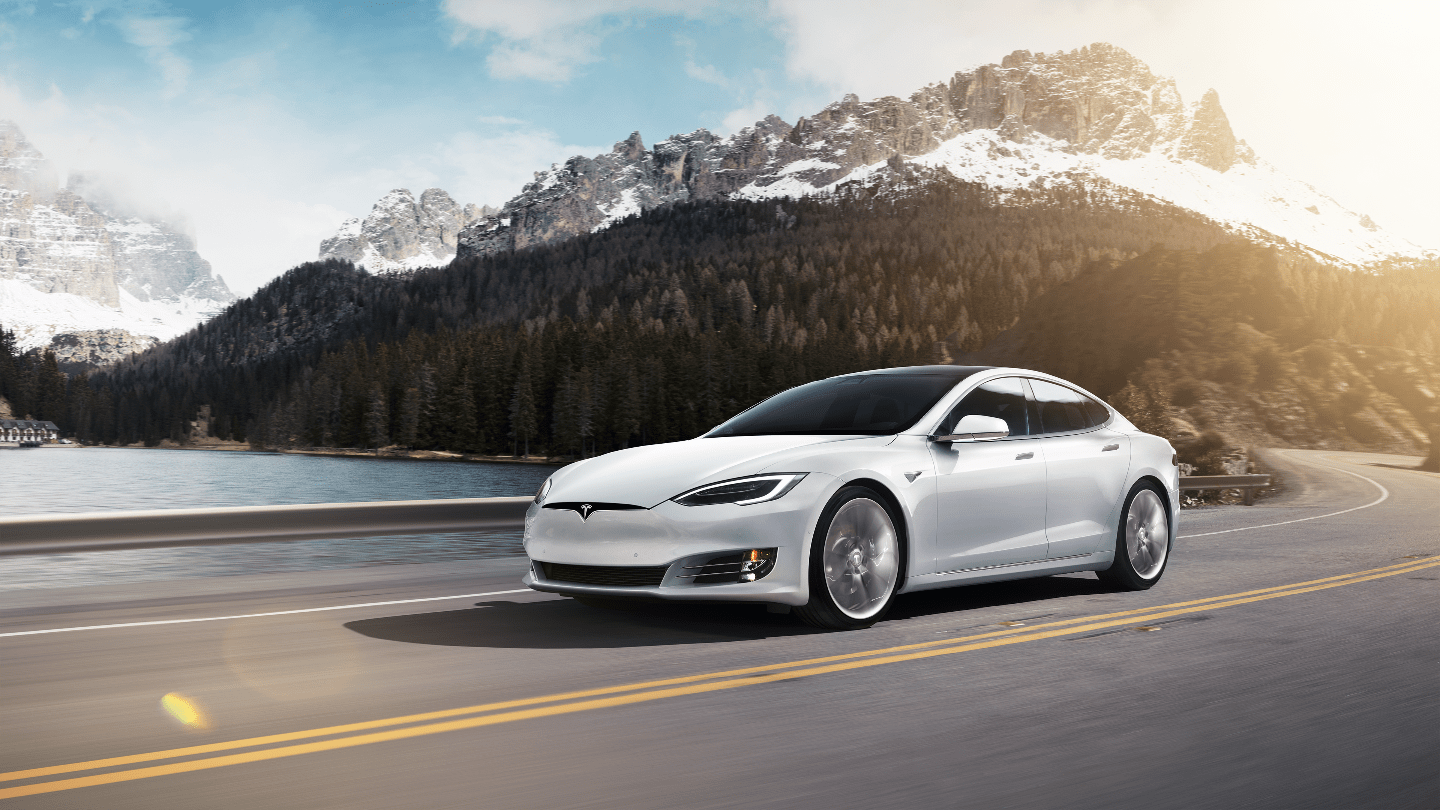 Support Tesla's Proposal for a Supercharger in Jasper, AB
Share your video story or leave a comment down below:
If you support a Supercharger to be built on municipal lands in Jasper, please record your video above or share a comment below.
---
WHAT YOU NEED TO KNOW:
Tesla is seeking to develop a Supercharger and J1772 Level-2 charging on municipal lands in Jasper. As part of the prospective project, and to provide for a broader public-benefit, the installation would also enable electrical capacity to accommodate potential third party DC fast-charging charging infrastructure (CHAdeMO/CCS) on the property.
This will enable the property to provide charging infrastructure for all electric vehicle makes while enabling a new and iconic Canadian driving route for electric vehicle owners. 
Tesla is interested in hearing from customers as to whether you support the development of a Supercharger in the Municipality of Jasper, Alberta.
Send us a video message or leave a comment below so we can share your views with the Municipality of Jasper as they consider Tesla's proposal. In your video / comment please tell us:
- Your name;
- Where you live (province, state or town);
- Why you support the construction of a Supercharger in Jasper;
- If you would be more likely to visit Jasper if more charging infrastructure were available; and,
- Why you feel towns like Jasper should support electric mobility
Note: Please don't propose other Supercharger locations in this message. If you have ideas for other Supercharger locations please convey them to your local Tesla Owners Club who will pass those proposals along to Tesla.
Tesla's mission is to accelerate the transition to sustainable energy through electric vehicles and clean energy products, and adding more Superchargers to locations like Jasper, AB, is the first step.