CANADA'S CLEAN FUEL STANDARD

Consulter cette page en Français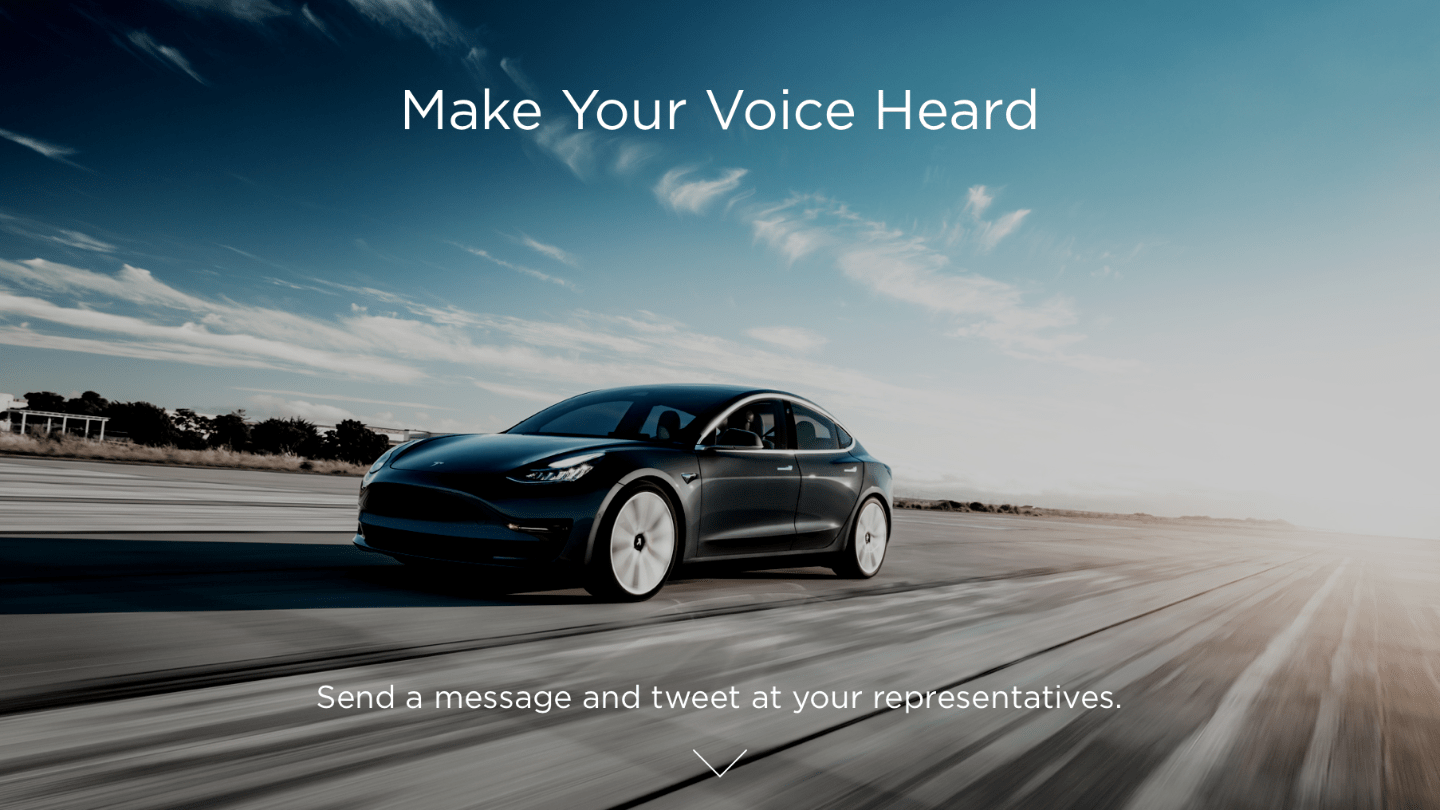 Canada's Proposed Approach for Electric Vehicles as part of the Clean Fuel Standard is at risk of being reversed!
If you want to accelerate EV adoption, increase EV affordability, expand charging infrastructure, and improve public health, please consider sharing your views with the Minister of Environment and Climate Change, the Hon. John Wilkinson.
---
---

---
---

---
---


WHAT YOU SHOULD KNOW:
In 2019, the then Minister of Environment and Climate Change, the Hon. Catherine McKenna, proposed that 100% of clean electricity, used to power EVs, be counted toward Canada's Clean Fuel Standard. This would have encouraged the adoption of EVs through a non-tax, polluter-pay system. As part of this polluter-pay program, the greenhouse gas reductions associated with the use of electricity in vehicles would have been credited to EV industries (EV manufacturers, charging operators, and utilities), which would have then been required to invest in EV adoption through purchase price reductions, the expansion of EV charging infrastructure, and more.
Unfortunately, the EV component of the Clean Fuel Standard now appears to be threatened, as the government has reversed its position and now proposes to exclude the vast majority (80%+) of EV and consumer benefits from the program.
Based on the most recent proposals, including the change in position from Environment and Climate Change Canada, only a small minority of EV electricity use and the emission reductions associated will count towards the Clean Fuel Standard program and Canada's greenhouse gas reduction goals. This new proposal would introduce regional inequalities, where the few remaining benefits would predominantly be available only in areas with the highest levels of EV uptake today and will not help accelerate EV adoption in the rest of Canada.
The result of this latest government proposal will be to hinder further cost reductions for EV purchases, regardless of where in Canada consumers live, and limit the investment in charging infrastructure across the country, especially in areas with few EV owners where charging is often most needed. Most importantly, it will negatively impact the public health benefits that are at the core of the proposal.
Tesla's mission is to accelerate the world's transition to sustainable energy through electric vehicles and clean energy products, and with your help we can ensure programs like the polluter-pay Clean Fuel Standard are implemented to meet Canada's overall climate change, EV, clean air and public health objectives.
To learn more about Canada's Clean Fuel Standard and the decision reversal, visit our FAQ page or the Government of Canada's CFS website.